SDLSA's CCLS Study Group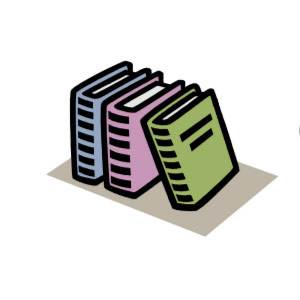 If you are interested in studying for the California Certified Legal Secretary ("CCLS") Exam, join SDLSA's Study Group. During the class, all topics covered in the CCLS exam will be reviewed, including:



California Legal Procedure (civil, family, probate, real estate, corporate)


Legal Terminology (citations, terminology)


Legal Computations (calendaring, math)


Skills (proofreading, following directions)


Ability to Communicate Effectively (grammar, punctuation, word usage)


Law Office Administration (computers, filing)


Reasoning & Ethics (ability to act reasonably and ethically)


CLASSES BEGIN WEDNESDAY, JUNE 14, 2017, 6:00 – 7:30 p.m.
Classes will take place every Wednesday evening at Shelburne Sherr Court Reporters located at 501 West Broadway, Suite 1330, San Diego, CA 92101, and will continue through the week of the CCLS exam. (Parking in the building is only $5 after 5:00 p.m.)
NEXT CCLS EXAM SATURDAY, SEPTEMBER 16, 2017
The CCLS exam is an 8-hour comprehensive exam, given in Southern California and Northern California each March and October.
CLASSES ARE FREE TO SDLSA MEMBERS
If you are not a member of SDLSA, the cost to join the study group is $50.
Students will be responsible for purchasing or gaining access to the following materials:
Law Office Procedures Manual, Gregg Reference Manual (10th Ed. or later.), California Style Manual (4th Ed.), Pocket Guide to Legal Ethics.
Handouts will be emailed for each student to print out.
If you are interested in joining the study group, please contact Renee Evans, CCLS, at
education@sdlsa.org
.
If you are a Non-Member, you can pay for the Study Group at:
http://sdlsa.org/ccls-study-group-payment/
Download the CCLS Study Group PDF here
.
Event Location
Shelburne Sherr Court Reporters
501 West Broadway, Suite 1330
San Diego, CA 92101
Event Fees:
Members FREE

Non-Members $ 50.00